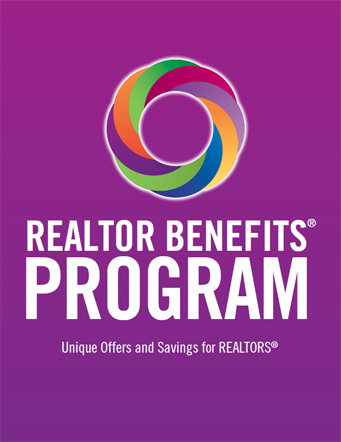 The Ohio and National Associations of REALTORS offer a variety of member benefits and discount programs to help you succeed in today's market.
Click on the links below and visit what your state and national associations have to offer ...
OAR Legal Topics
The
Ohio Association of REALTORS
features a
LEGAL TOPICS
section on its site that will help answer questions REALTORS, home buyers and home sellers face in real estate transactions.
Legal Pulse
The
Legal Pulse
is a quarterly newsletter from the
National Association of REALTORS
that analyzes legal trends that impact real estate professionals. The newsletter tracks both cases and statutes. Legal Pulse also highlights when REALTORS are being held liable on an issue and identifies emerging issues and trends.